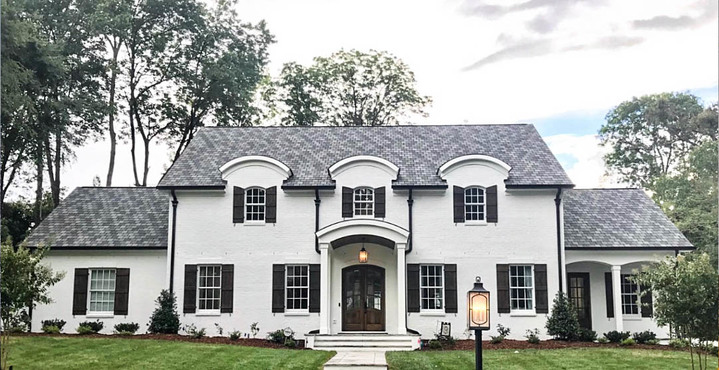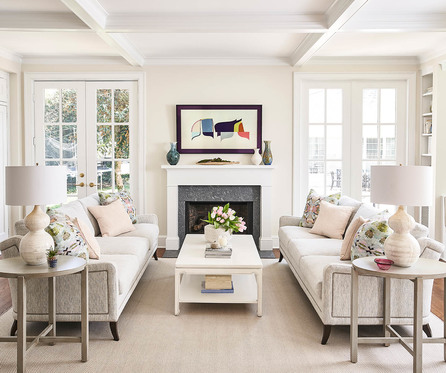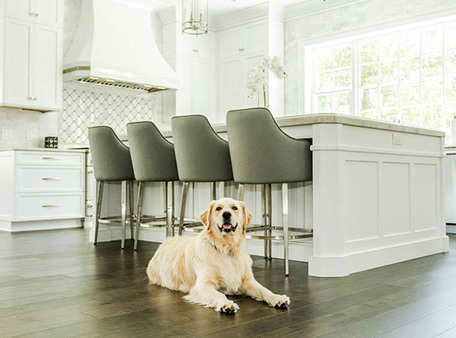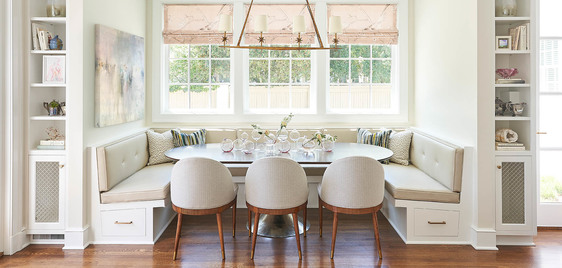 Greensboro's Most Discerning Custom Home Builder
Creative Building Group, Inc., formerly known as Ned Eldridge General Contractor, has a history of providing fine residential remodeling and restoration services in the Triad for over 30 years. Our vision as a company is to provide our clients peace of mind through professional, caring, and organized remodeling services of the highest quality. We proudly offer an extensive range of home remodeling services, from kitchen and bath renovations to entire home transformations. Our team offers over 300 years of combined experience, and we are confident that we can provide you with a service unmatched in the industry.
Tell us about your project
We welcome the opportunity to learn more about your project, and vision. Please tell us how to reach you, and we'll be in touch.