Additions
If you need more living or storage space, a home addition is an excellent alternative to upsizing to a larger home. Particularly, if you love your home, your neighbors and community, moving may not be a desirable option. Whether enlarging a master suite, expanding living quarters, or adding an attached or detached garage, a home addition may be the ideal solution for your growing needs.
Additonal Living Space

Attached and Detached Garages

Sunrooms

Decks and Patios

Pergolas

Outdoor Living and Cooking Spaces

Driveways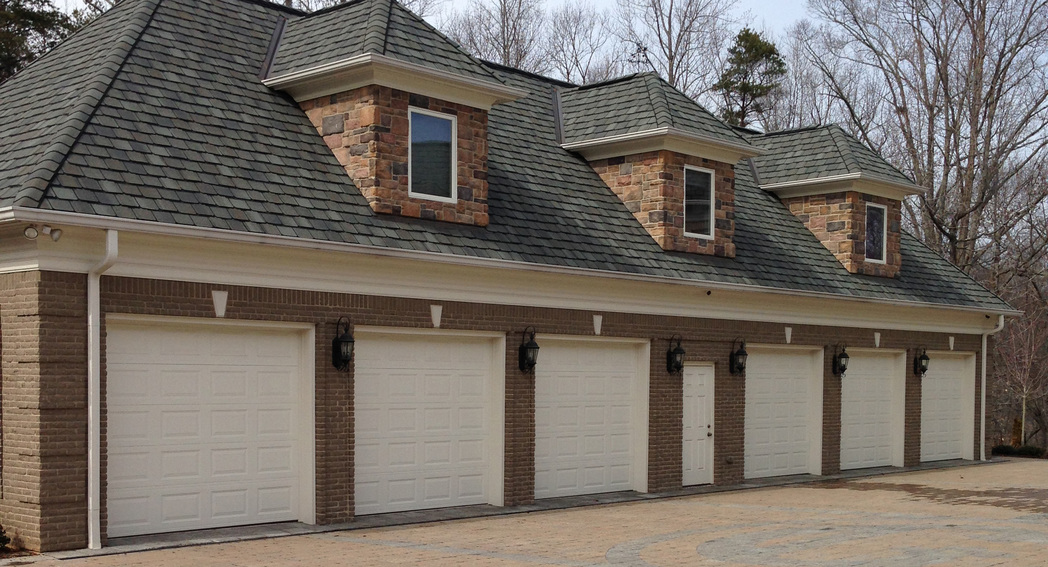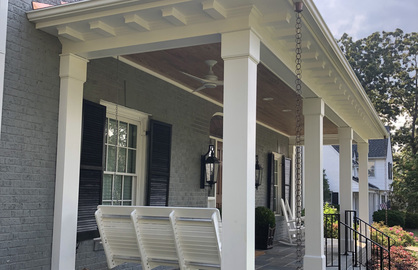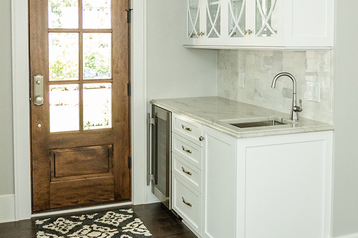 We interviewed several companies, individuals and designers to do this project and found Ned, James and Jann to be the most professional. We started with some basic thoughts to which they listened, made suggestions and worked with us to come up with a final plan. Jann accompanied us to the various suppliers which was invaluable with her input and suggestions in selecting items. Henry, the on-site lead, was excellent in keeping the project on track, supervising and doing the basics to be ready for the additions/ upgrades. Bottom line, we were very pleased with every part of this project and would highly recommend this company and will definitely call them first for any future projects.
L. Adams, Kernersville
Add to Your Quality of Life
Our needs and interests change over time, as do our families. Creative Building Group can help you add to and evolve your home to always be in step with your lifestyle. Let's talk about your vision, and how to make it happen.

Let us know how to reach you and we will be in touch to learn more.