Whole Home Remodels
Our experienced team of in-house professionals at Creative Building Group can turn your remodeling vision into reality. Whether you have specific, detailed ideas in mind or a general concept that requires nurturing, we will provide you with the appropriate level of assistance and guidance to make the design process and implementation of your remodeling project a pleasant experience.
Design Services

Interior and Exterior Repair

Interior and Exterior Painting

Faux Painting

Exterior Siding and Trim

Interior and Exterior Railing

Interior Trim

Window Replacement

Blinds, Shutters, Window Treatments

Electrical, Plumbing, HVAC Alterations and Repair

Flooring (all types)

Structural Engineering Redesign

Basement and Attic Renovations

Custom Cabinets and Woodworking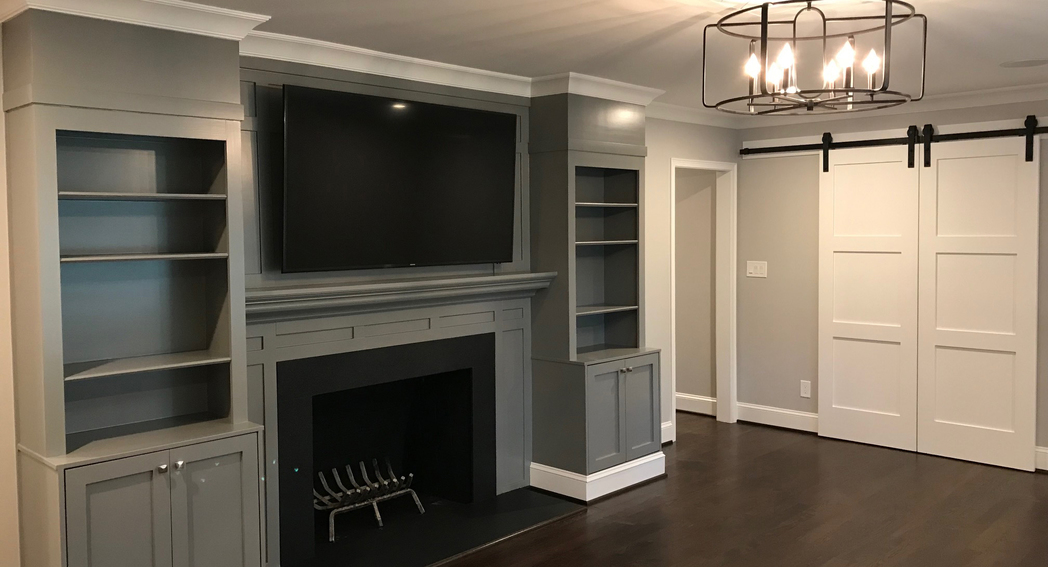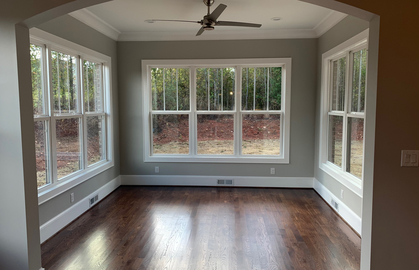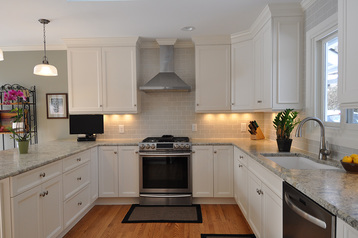 We interviewed several companies, individuals and designers to do this project and found Ned, James and Jann to be the most professional. We started with some basic thoughts to which they listened, made suggestions and worked with us to come up with a final plan. Jann accompanied us to the various suppliers which was invaluable with her input and suggestions in selecting items. Henry, the on-site lead, was excellent in keeping the project on track, supervising and doing the basics to be ready for the additions/ upgrades. Bottom line, we were very pleased with every part of this project and would highly recommend this company and will definitely call them first for any future projects.
L. Adams, Kernersville
Let's Discuss Your Vision
for the Beautiful Remodel of Your Home

Nothing breathes new life into a home, and greater enjoyment of that home, than a remodel. We welcome the opportunity to learn more about your vision for your home. Or, if you are still considering options, we can help you evaluate options! Just complete the brief form at right and we will be in touch.